Commercial Lines
Since 1977 we've served a variety of industries including supermarkets, restaurants, retail, hospitality, financial institutions, healthcare facilities, construction companies, apartment complexes and many others.
From a small, single proprietorship to Fortune 500 organizations with complicated service requirements. It's a job for experts and we have them on our staff. Specialists in property, liability, worker's compensation, performance bonds, fidelity bonds, and banker's blanket bonds for financial institutions. It took us years to recruit and build this team. As a result, we are in a position to guide and counsel a corporate client in putting together a cost-effective insurance program tailored to your business, your needs, and your bottom-line objectives.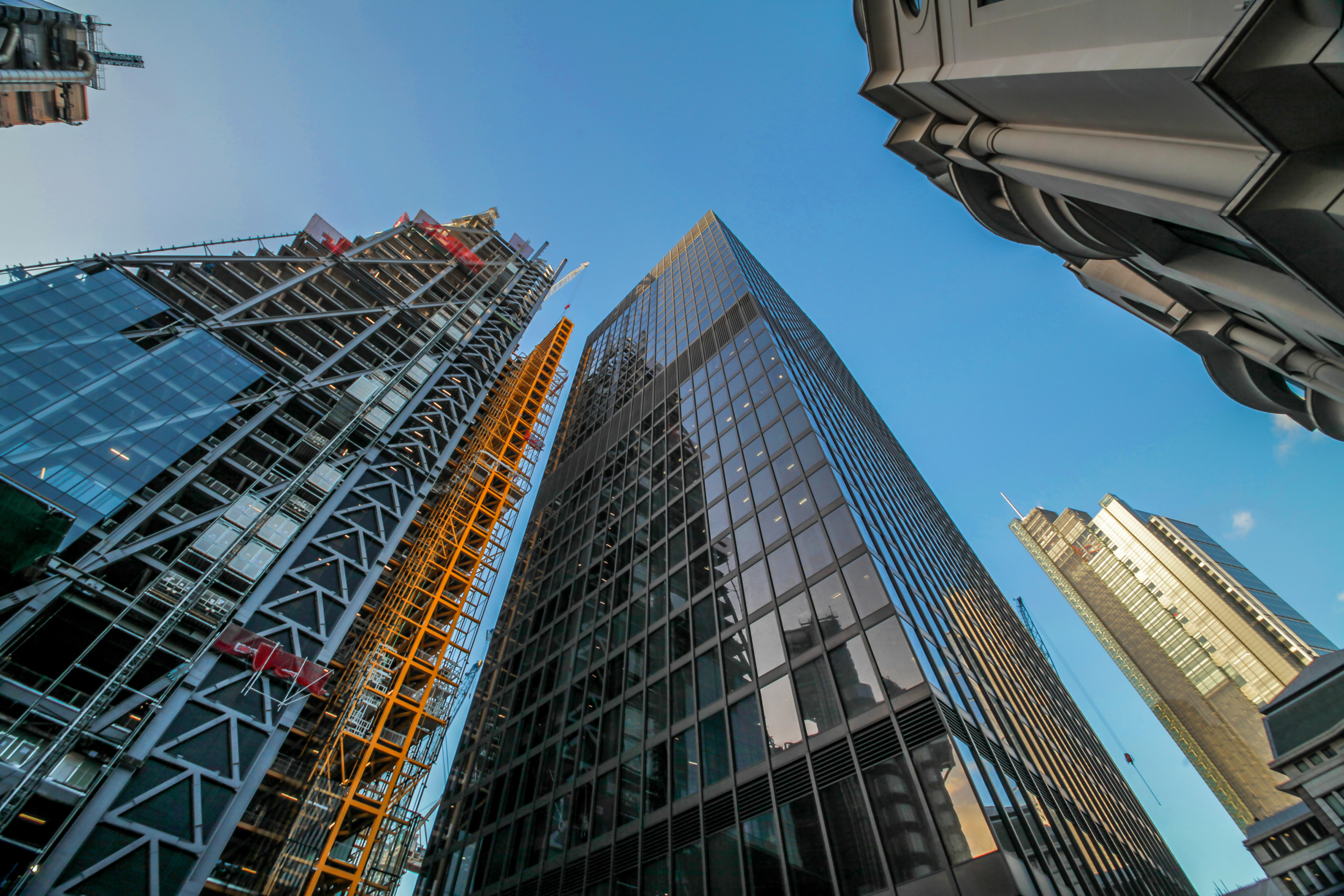 PROPERTY
A policy is only as good as the agency behind it. And, certainly, no threat to property and assets is small enough to leave to chance. Complete property coverage is an absolute must. We offer a complete array of coverage such as All Risk protection against fire, theft, windstorm, flood, loss of income through business interruption. Primary or Excess protection from either U.S. or foreign firms. Loss control and engineering services are available. Plus discount incentives to reward safety measures including sprinklers, fire, and burglar alarms, and superior construction.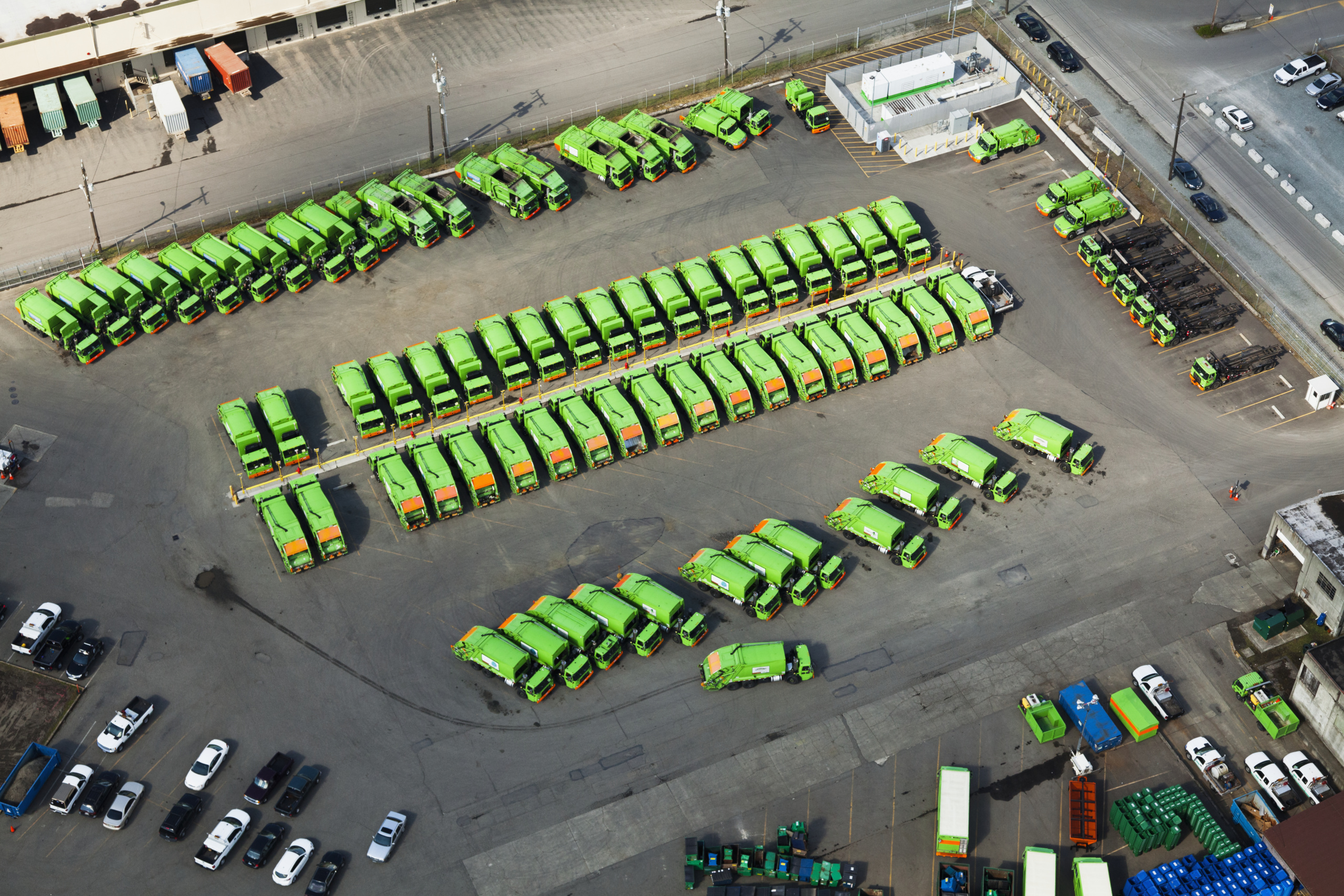 BUSINESS AUTO
If your business depends on rolling stock such as passenger autos, delivery trucks, tractor-trailers, we can provide auto liability coverage with high limits. Also physical damage coverage. We can protect your transport inventory, from one vehicle to large fleets, with out-of-state exposures. We can also include Cargo Insurance, Garage Liability, Garage Keepers, and Hired and Non Owned auto liability.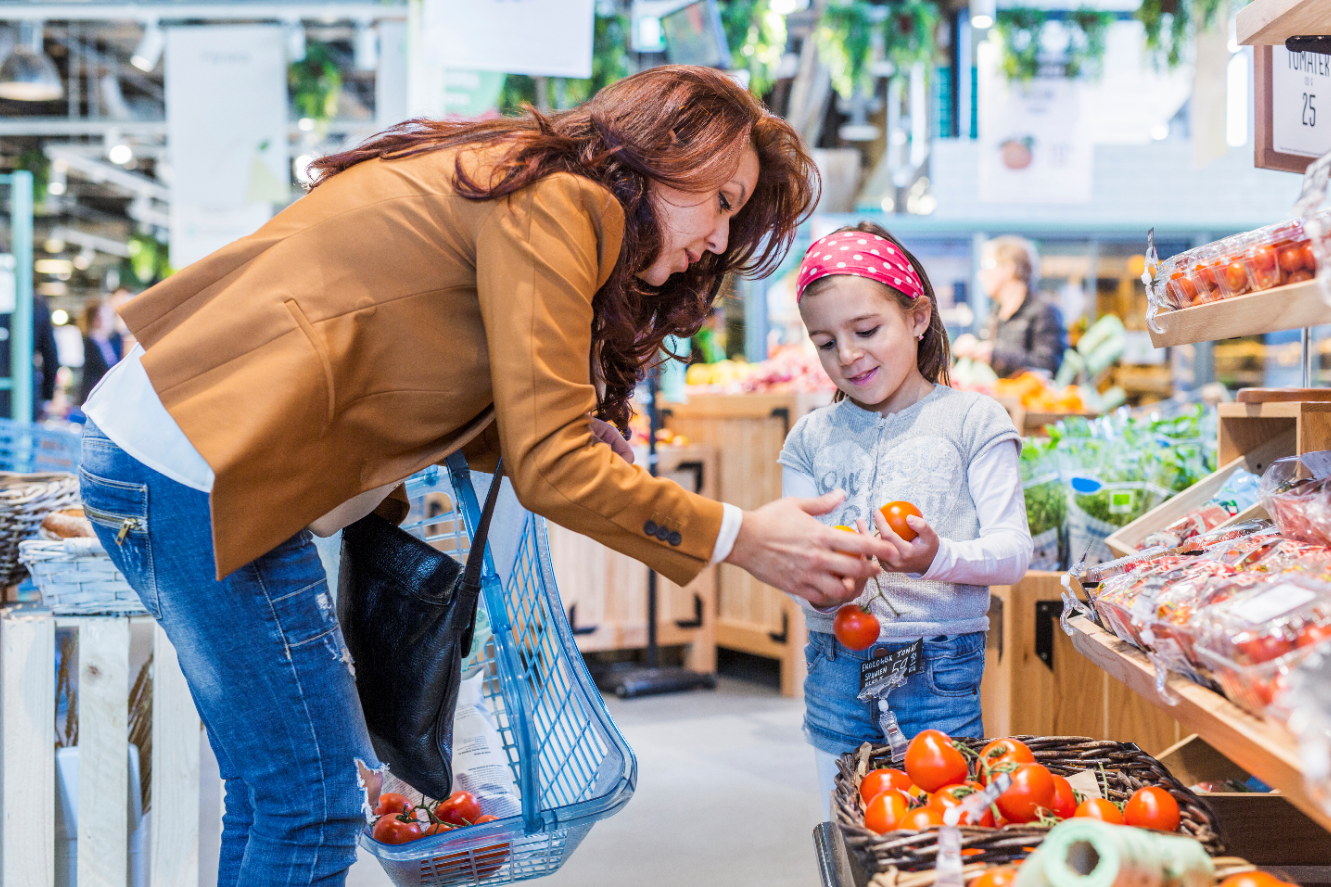 BUSINESS LIABILITY
In a litigious society characterized by multi-million-dollar judgments, it pays to insure your business against the extraordinary costs of legal defense, as well as the ultimate judgment. We can provide coverage for your premises, for product or professional liability. Including completed operations coverage for contractors. Plus Primary or Excess Catastrophic Umbrella coverage with high limits of protection for large businesses. Directors and Officers Management Liability plus much more.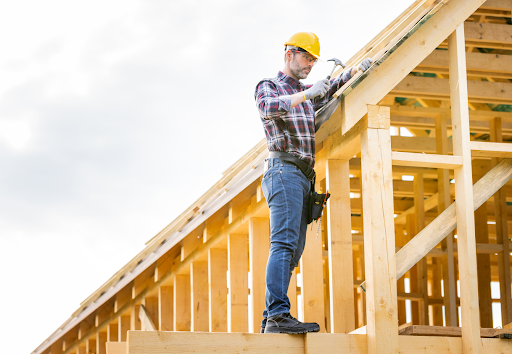 WORKERS' COMPENSATION
Guaranteed Cost Plans, Large Deductible Programs, Retrospective Rating or Dividend options. Self Insurance or Captive Re-Insurance Companies. Numerous options to help you manage your employee's injuries on the job. Complete Risk Management services available from Loss Control to Claims Adjustments to Managed Health Care Systems.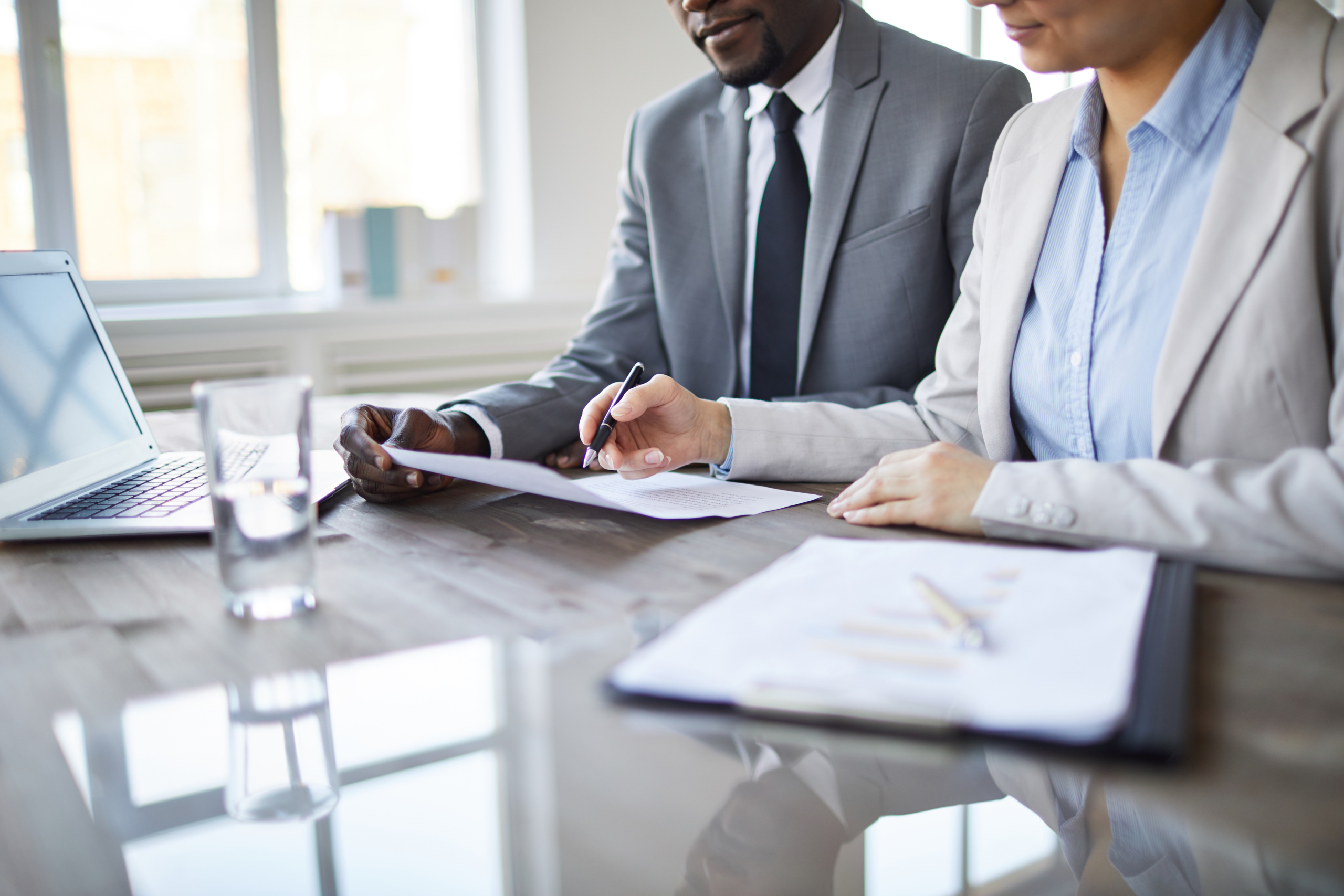 BONDS
We offer a broad range of products to accommodate specific situations. Performance bonds for contractors. Fidelity bonds for banks, credit unions and stock brokerage firms for losses due to employee dishonesty. Miscellaneous court and commercial bonds.
Request a Free Consultation
Whatever your insurance coverage needs are, we're here to help life go right.
Get a quote or
talk to an agent
.