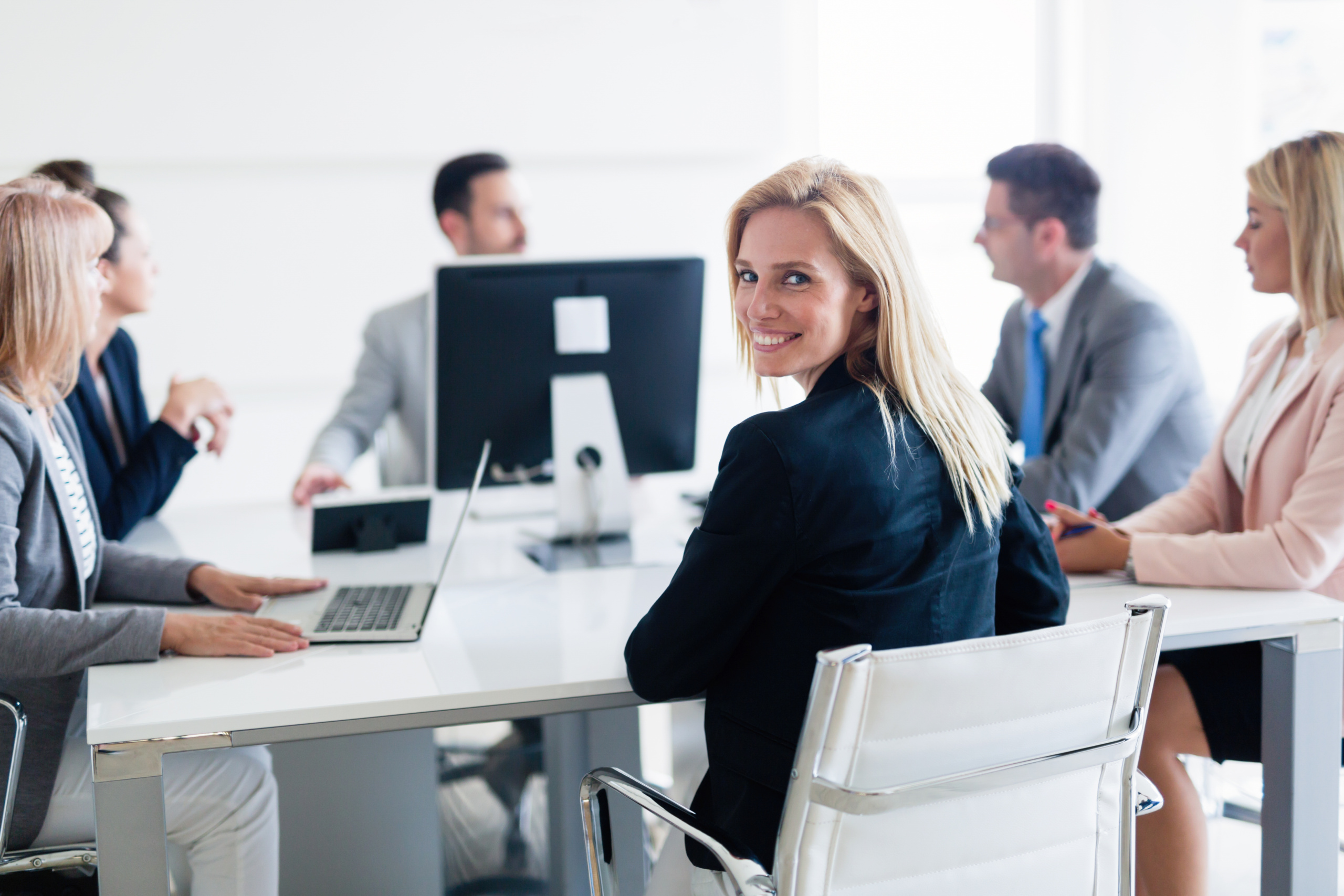 Get an Insurance Quote!
Commercial Insurance
Insuring business means knowing something about it
Our clients include banks, developers, condominium, restaurants, stores, contractors, marine operations, apartment complexes and Fortune 500 companies with complicated requirement. It's a job for experts and we have them on our staff.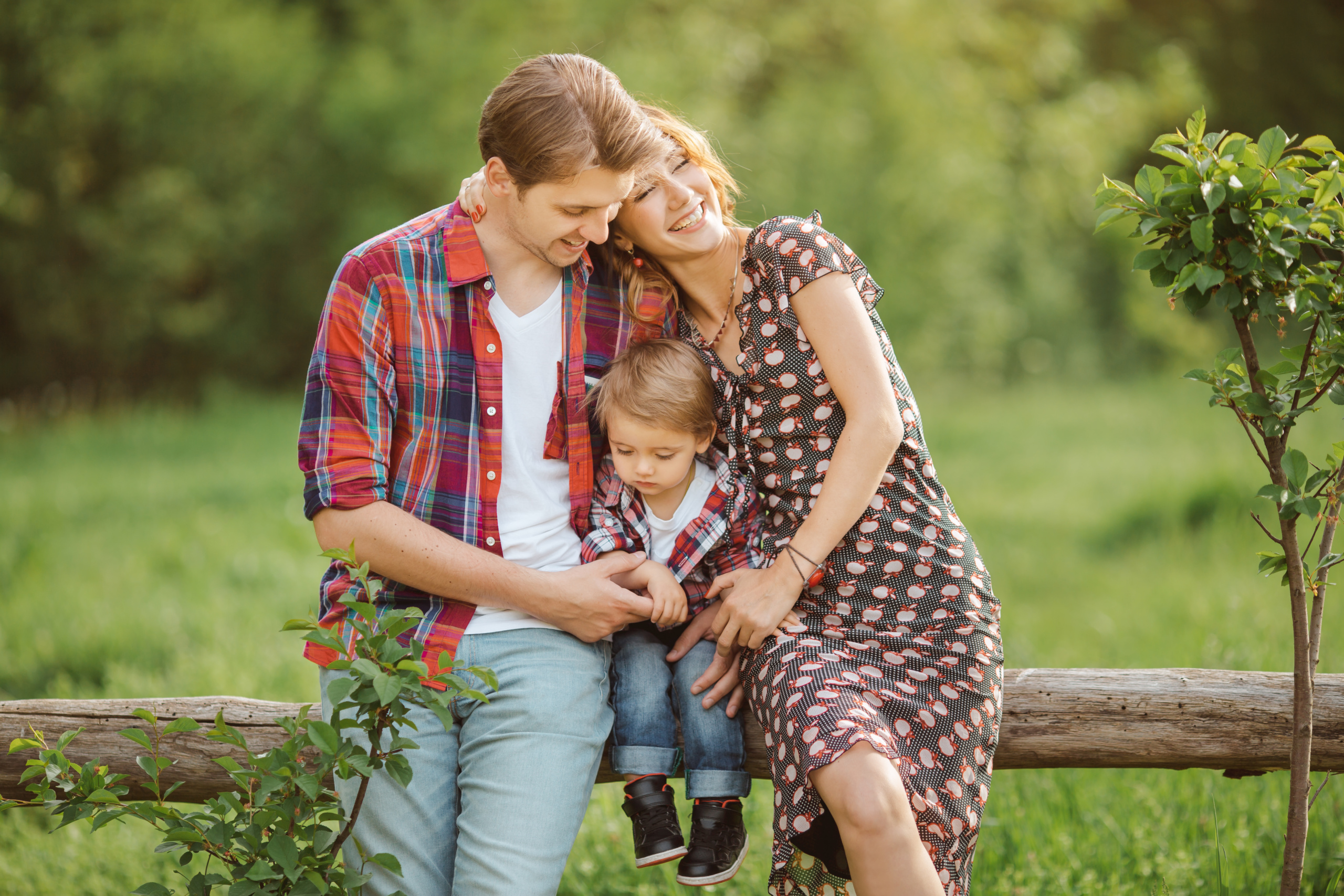 Get an Insurance Quote!
Personal Insurance
We offer reliable coverage for the personal things that matter the most in your life.
Whether you need to protect your classic car, vacation home, possessions in your apartment or need a general umbrella policy, our insurance agents will work hard to provide you with outstanding service and coverage that fits your lifestyle.  For over 40 years, we've dedicated ourselves to finding affordable personal insurance policies that provide protection and peace of mind.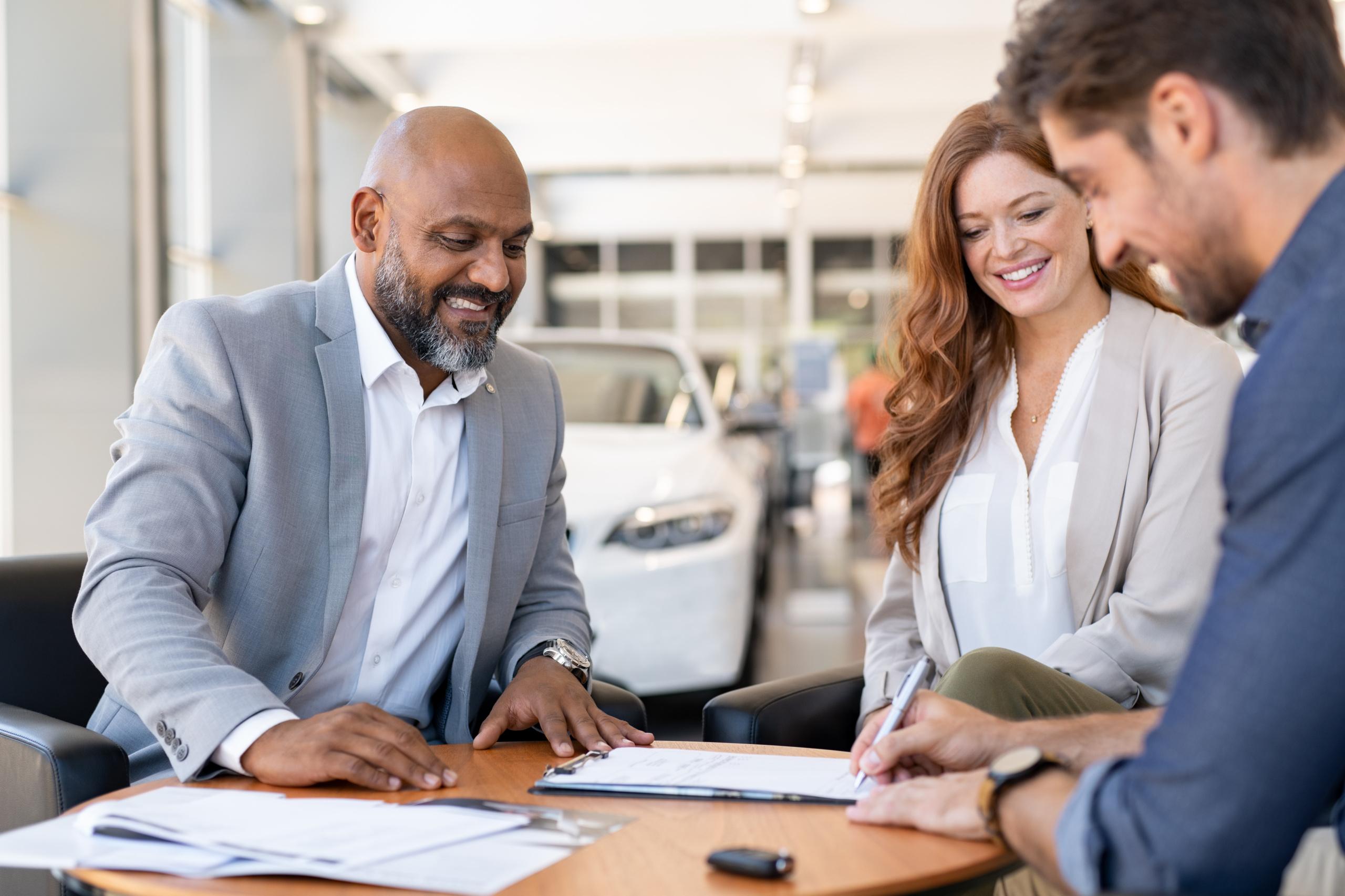 Get an Insurance Quote!
Employee Benefits
One way to keep good employees is with benefit packages keyed to today's costs of delivering healthcare.
We offer traditional indemnity plans, self-funded plans, Preferred Providers (P.P.Os), Health Maintenance Organizations (H.M.O.s) In addition we can blend group and life insurance with disability, dental, medical prescriptions and vision care.
Don't Take Risks. Come With Us
Fortun Insurance offers a full line of coverages for business and individuals including; property – business auto including fleets – worker's compensation – umbrella – performance bonds – surety bonds – fidelity bonds – court bonds – employee benefits – business liability – health – life – private auto – private homes – disability – pensians – flood – boats & yatch. Get a quote or talk to an agent.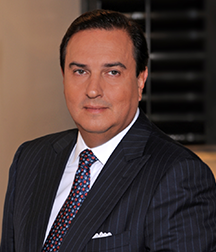 Hector D. Fortun, Chairman & CEO.
About us
People are the Cornerstone of our Business
In addition to being insurance experts, we are problem solvers. And, like most professionals in a specialized discipline, we listen.  Call the professionals at Fortun Insurance and let us show you why we're one of the top-rated insurance companies in South Florida. 
Protect what matters with Fortun Insurance.
Contact us for more information about our services.
Request a Free Quote
Whatever your insurance coverage needs are, we're here to help life go right.
Get a quote or
talk to an agent
.