About Employee Benefits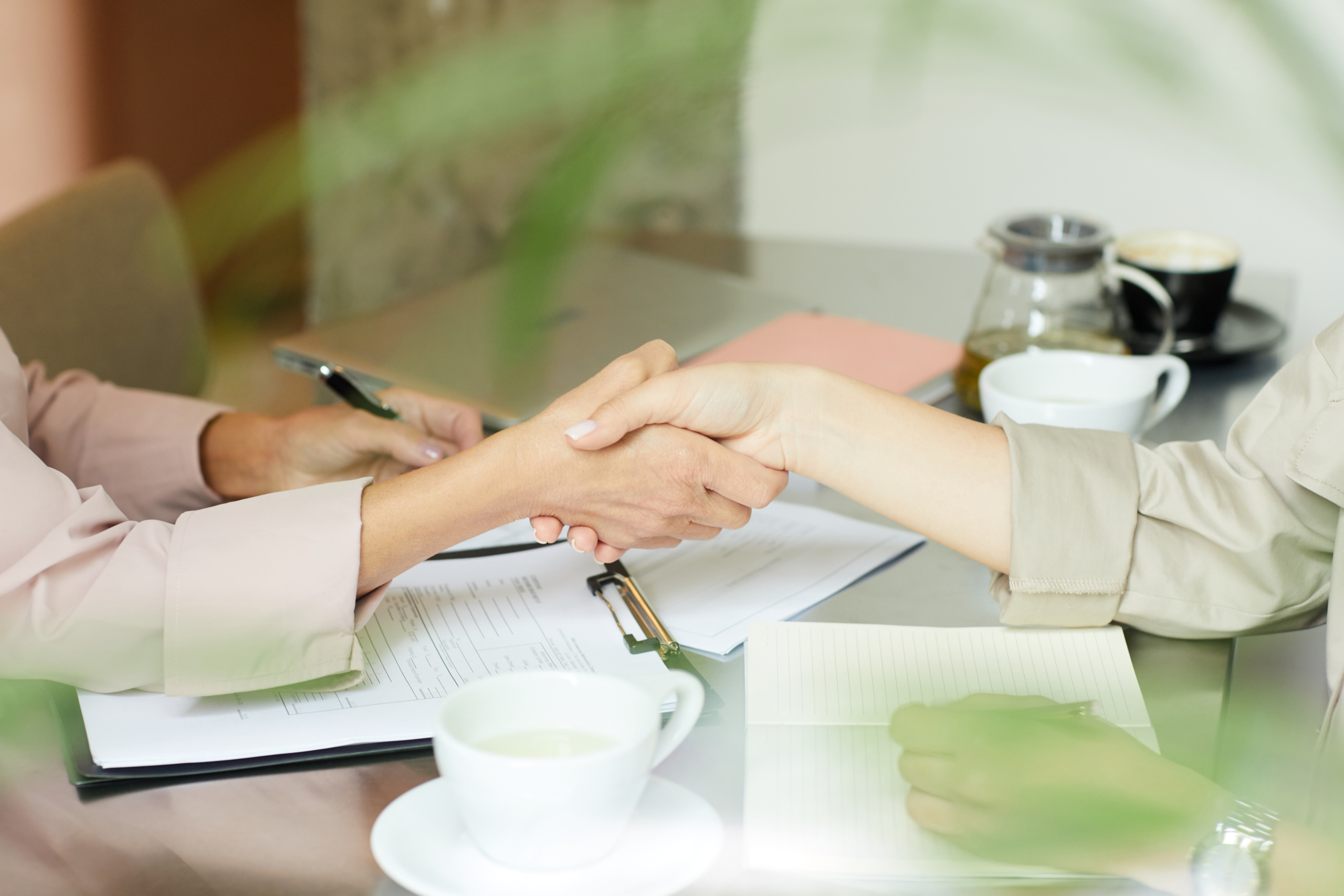 EMPLOYEE BENEFITS
One way to keep good employees is with benefit packages keyed to today's high cost of delivering healthcare. We offer traditional indemnity plans, self-funded plans, Preferred Providers (P.P.Os), Health Maintenance Organizations (H.M.O.s). In addition we can blend group and life insurance with disability, dental, medical prescriptions and vision care. Simply complete a census sheet on your employee roster, and we will be pleased to present you with a specific proposal.
Request a Free Consultation
Whatever your insurance coverage needs are, we're here to help life go right.
Get a quote or
talk to an agent
.