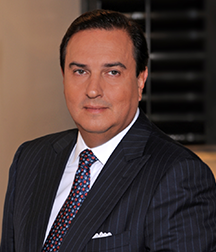 Hector D. Fortun
Chairman & CEO
E-mail:
hector.fortun@fortuninsurance.com
Brief info
"If you're a client already, we appreciate your business and invite you to ask about other products when the need arises. If you're not yet a client, we'd like you to think Fortun. We welcome your inquiry, including a visit to our office building for a closer look."
- Hector D. Fortun
Chairman & CEO
Get in Touch
Whatever your insurance coverage needs are, we're here to help life go right.
Get a quote or
talk to an agent
.